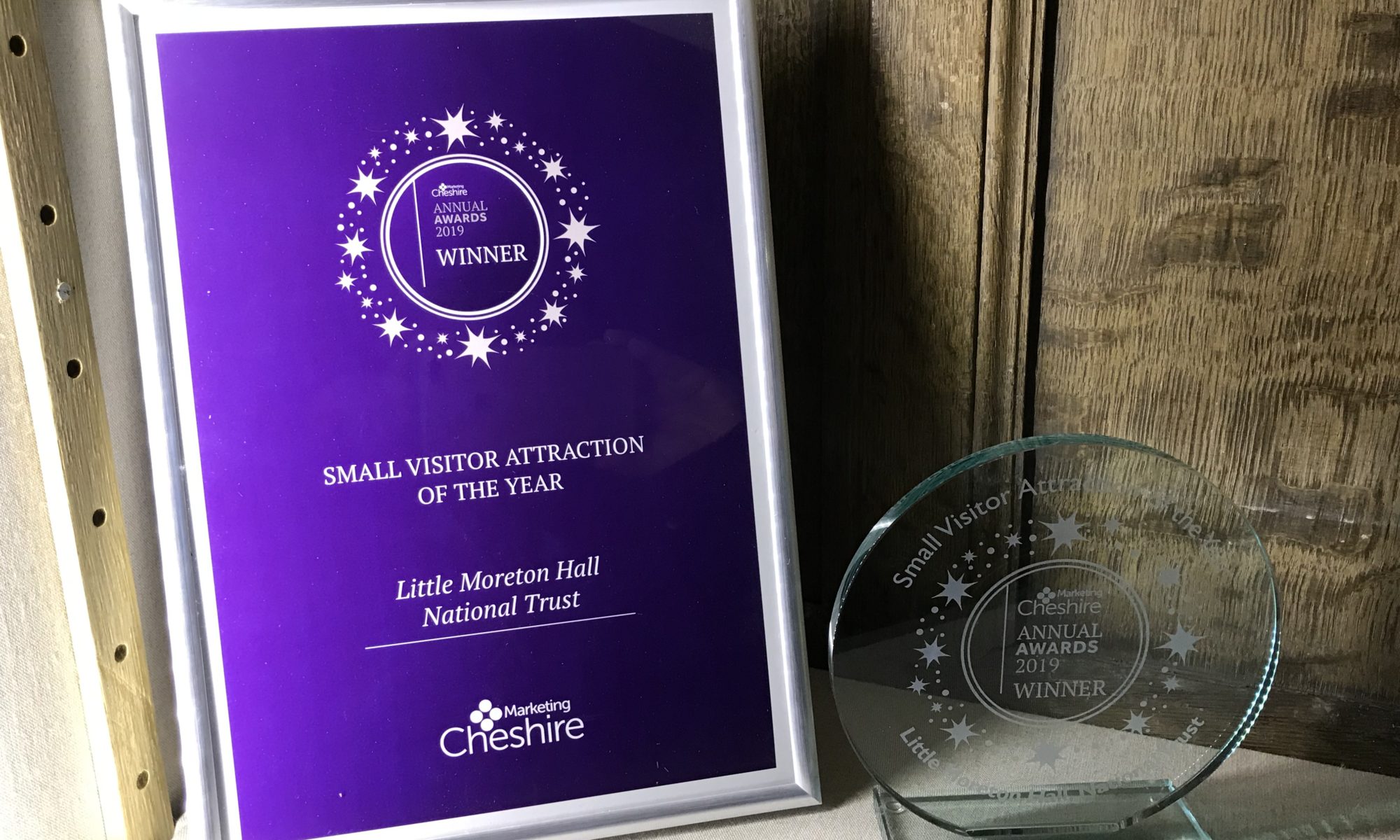 We're delighted that Little Moreton Hall has been awarded Marketing Cheshire's Small Visitor Attraction of the year 2019.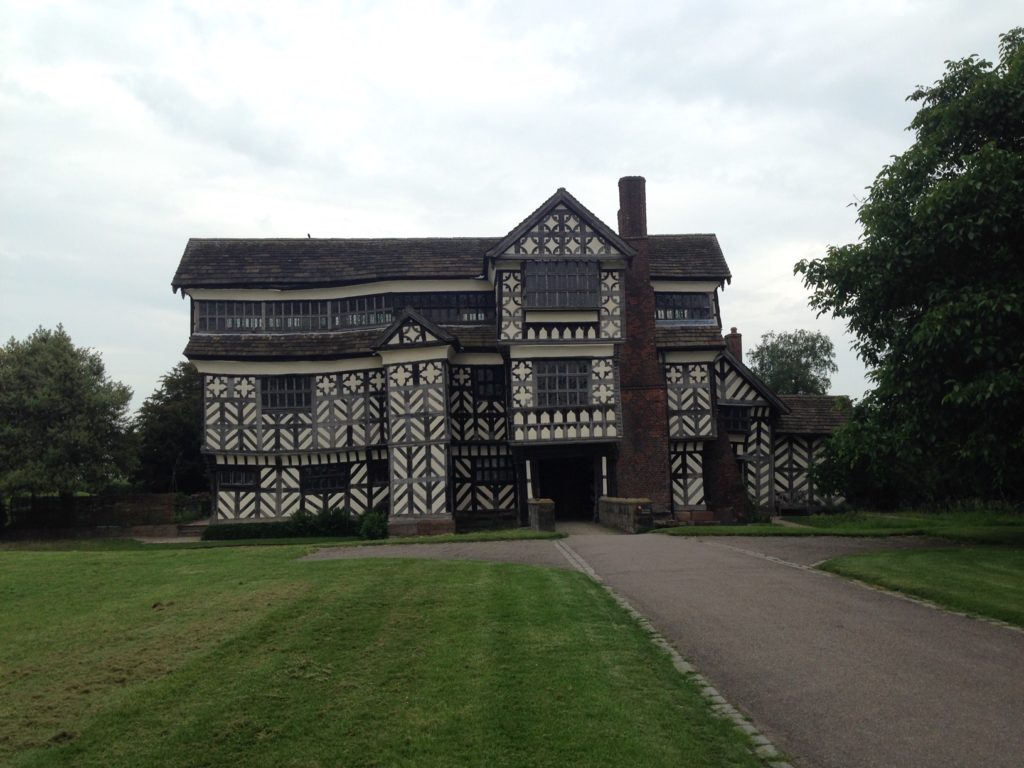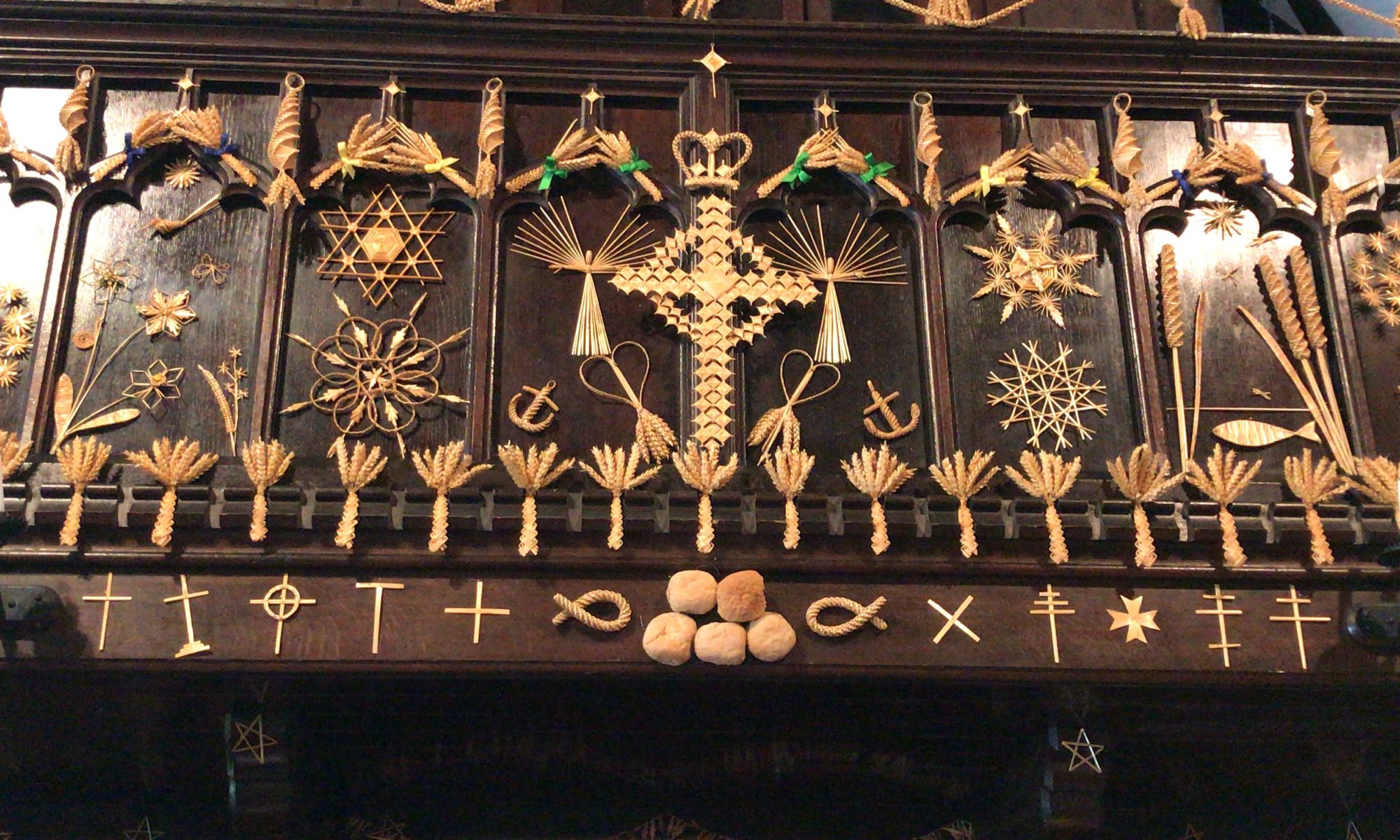 The art of making corn dollies is an endangered craft so we are teaching our visitors at Little Moreton Hall to make a few basic models as part of the autumn activities. These are some examples I made with Ray Rush.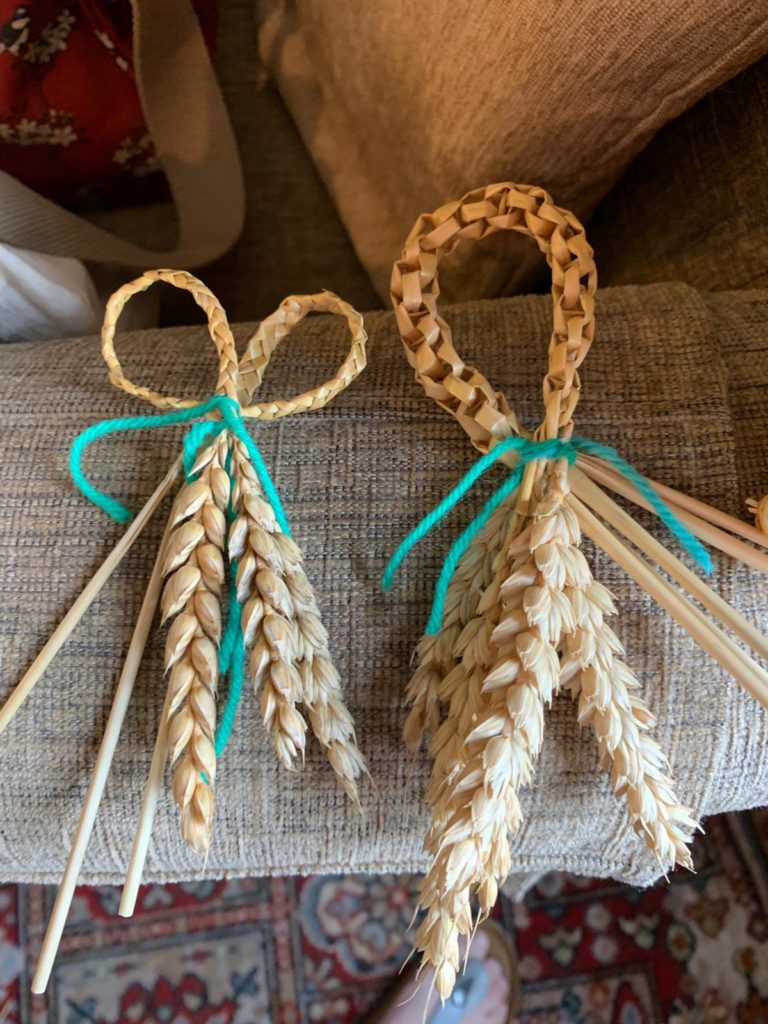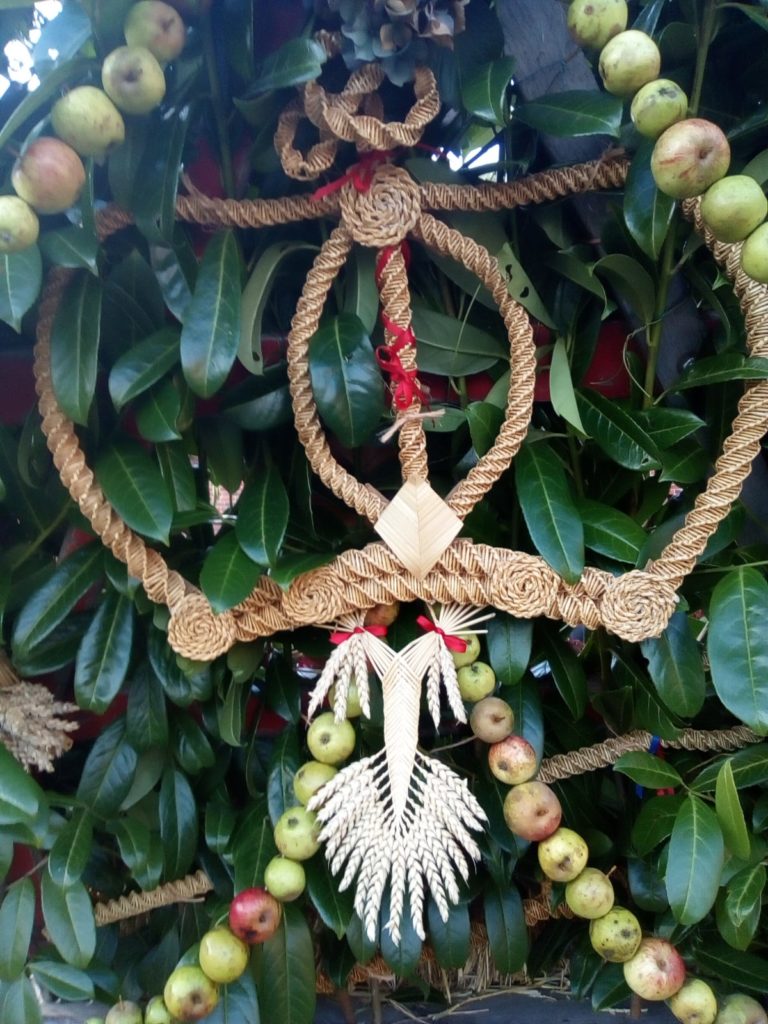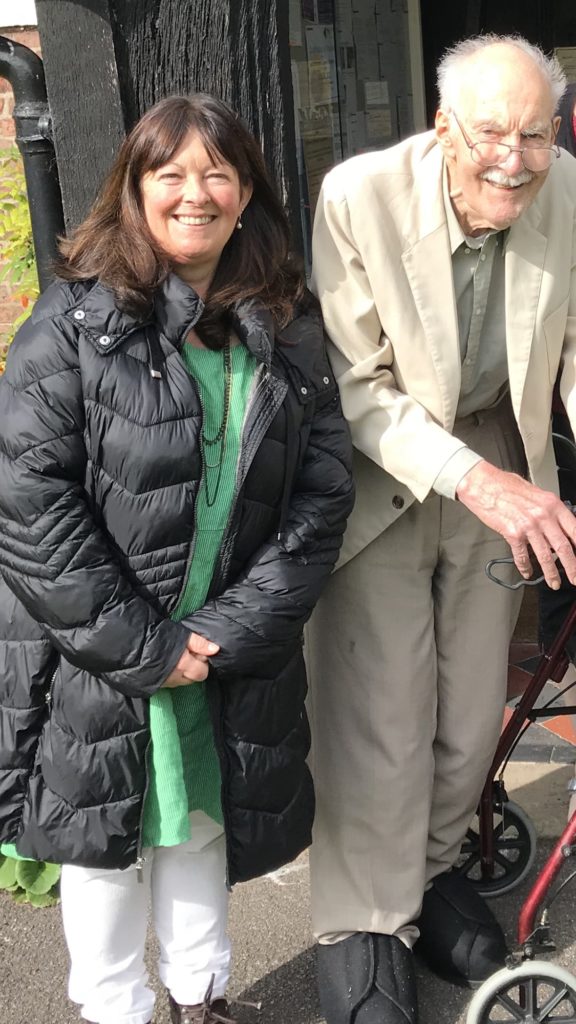 Part of our 2019 Programme looking at what the Tudors ate and drank.