My name is Gill Kapadia and I'm a freelance photo journalist. I am experienced in all aspects of print and broadcast media. I worked for many years as a BBC TV and Radio news reporter and producer covering all types of stories from hard news to celebrity interviews. I was a member of the award winning team at BBC Northwest Tonight, based in Manchester, where my role included setting up, filming and voicing news reports to be broadcast on TV and Radio news bulletins as well as the main evening programme. I supplied material for the Today Programme and PM on BBC Radio 4 and presented news bulletins at various BBC local radio stations around the country.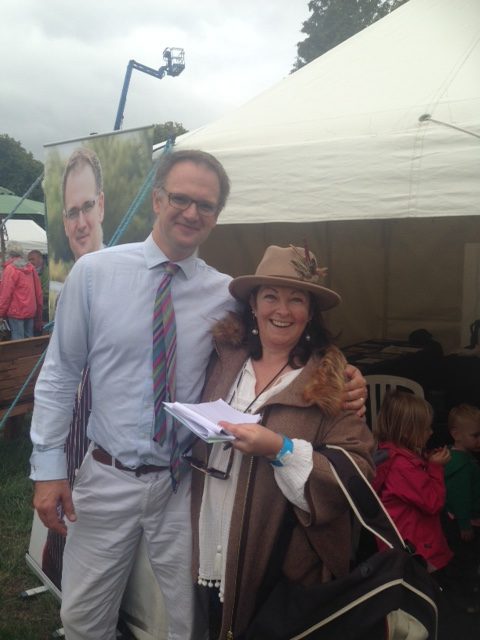 More recently, I have become a freelance reporter, working as a correspondent for Horse and Hound and Showing World magazines; I write and edit Chapter 5, the company magazine for WJ Group, the largest road marking company in the UK and I source and supply news stories to various media outlets.
I can produce tight, accurate copy to the most stringent deadlines and am currently working for the award winning Fabric Digital Agency in Manchester and I am comfortable writing optimised articles for the web
I have experience of PR and marketing and have been involved in various charity fund raising events, including writing publicity material for the Macclesfield and District Talking newspaper and Teenage Cancer Trust.
As well as being a journalist, I also work at Little Moreton Hall in Cheshire as an Historical Interpreter.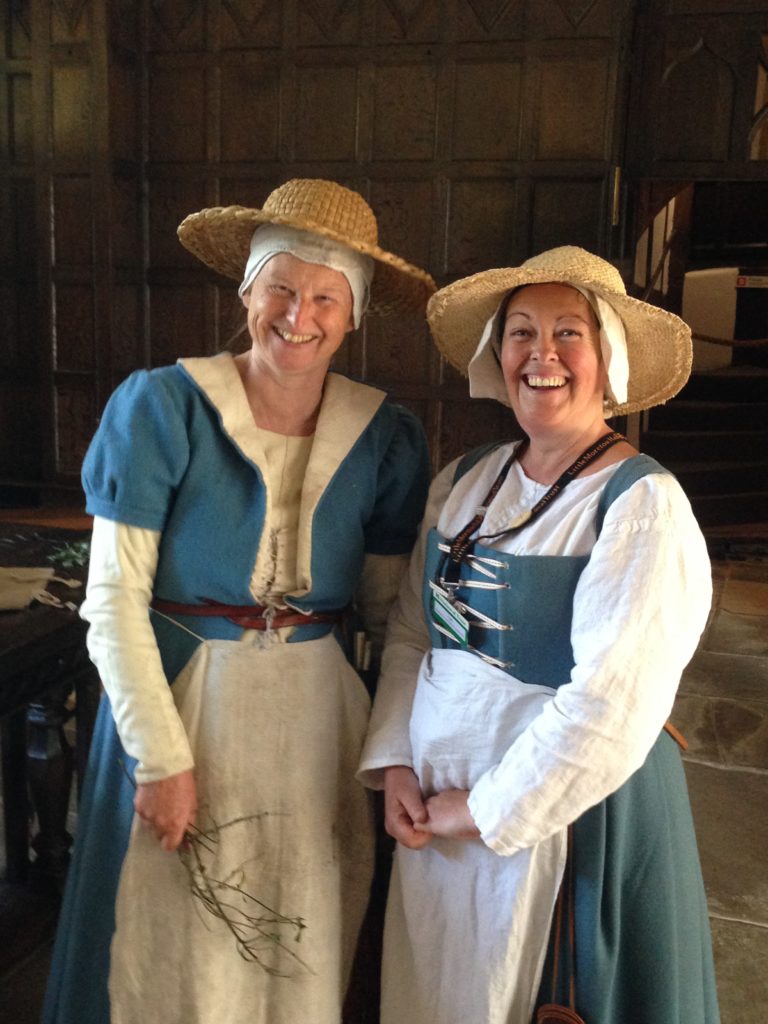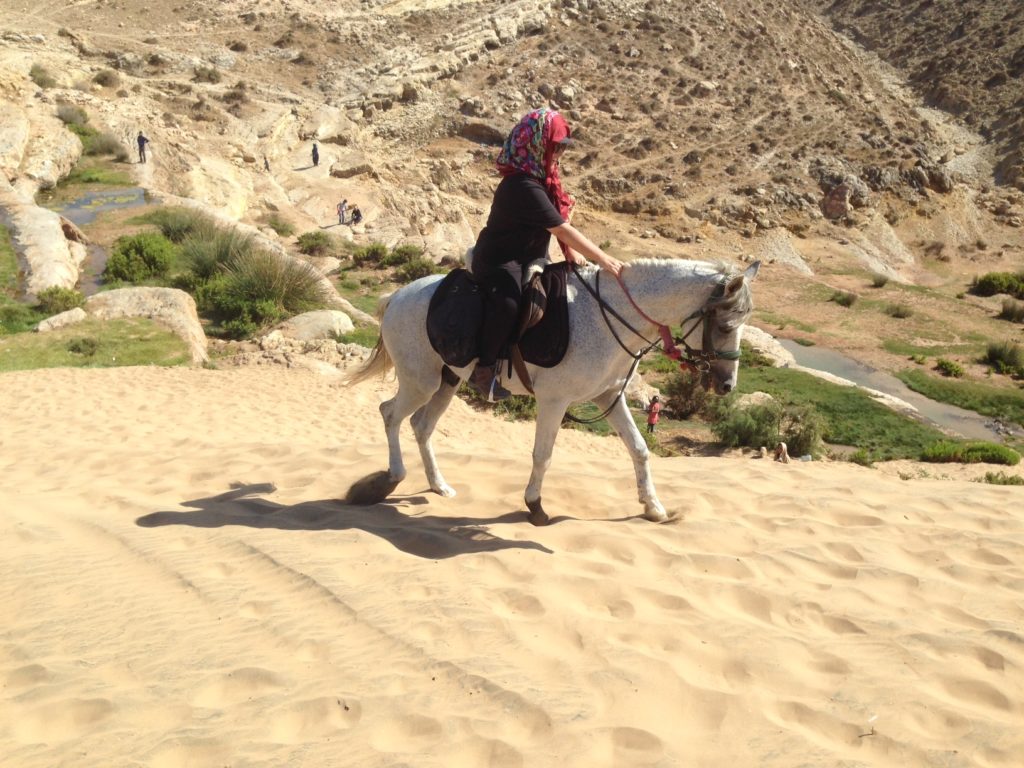 See some of my work